Come Visit us! We're open Monday through Friday 8:30am to 5:00pm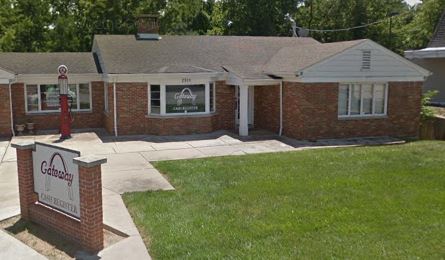 Gateway Cash Register was founded in 1976 in Florissant, MO serving the Metro St. Louis area. In April 2001, after 25 years in business, we moved to Maryland Heights, MO. Many customers found us hard to find. In October of 2008 we moved to our new location at 2501 West Clay, just off First Capital in Saint Charles.
We carry a wide variety of products for use in restaurants, bars, Pizzerias, delis, general quick service, liquor stores, smoke shops, convenience stores, and specialty shops like Gun Shops, Pool Shops, Music Shops, Book Stores and many more. If you require inventory scanning/tracking, Employee Time Management, Online Ordering, Remote Kitchen Printing or Kitchen Video with Bump Bar, we have your solution.
Among the products we sell are:
Stand-Alone Cash Registers
Touch Screen Point of Sale Systems
Tablet Point of Sale Systems
Android Point of Sale Systems
Inventory Control Systems
Kitchen Video Systems with Bump Bars
Cash Drawers
POS Printers
POS Scanners
New EMV Credit Card Pin Pads that support Apple Pay® and Google Pay™️.