We offer Leased Point of Sale Systems, or System as a Service, with Little to No Money Down!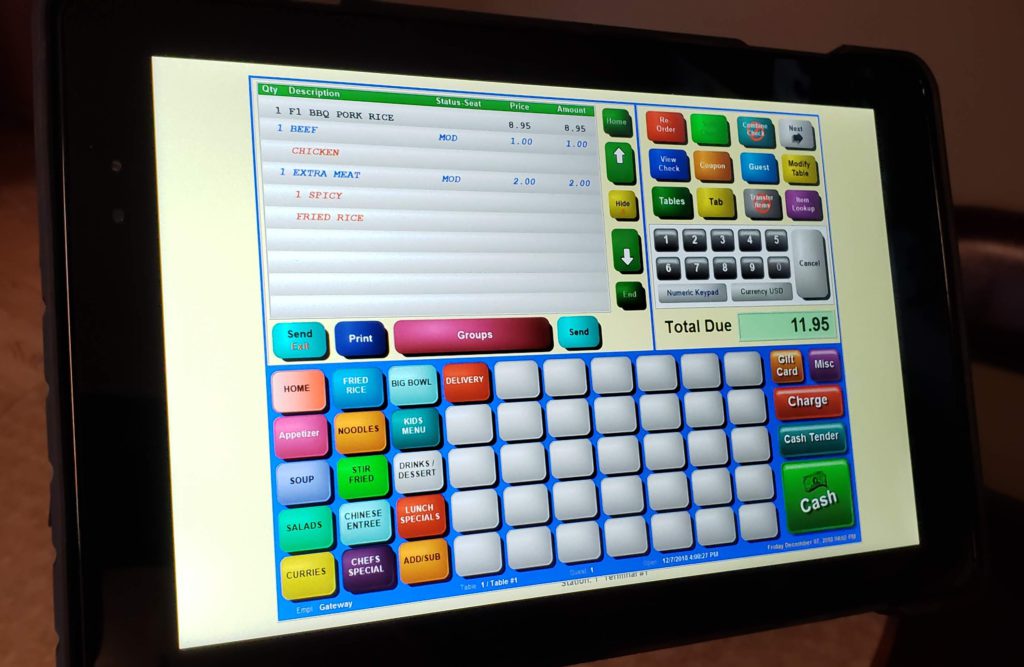 Point of Sale Systems
Our Point of Sale Systems range from individual Electronic Cash Registers to Powerful Network-based PC Point of Sale Systems that can also support running on Apple and Android Tablets. No matter what you need, we have something for you.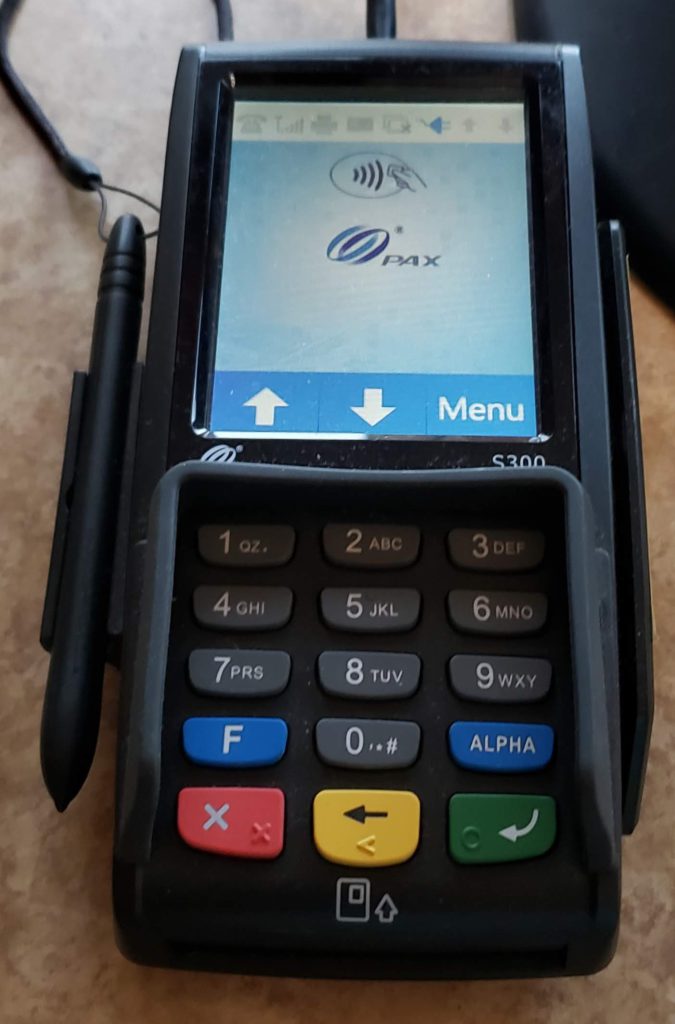 Credit Card Processing
We have partnered with several major Credit Card Processors to offer competitive processing rates.
See our list of processors below this section. You may even currently be using a supported Credit Card Processor!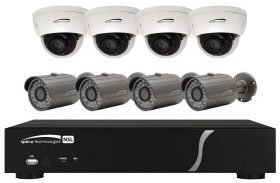 Security Camera Systems
Every business owner needs a way to keep an eye on their business while they are away. Our Security Camera Systems by Speco Technologies allows you to do just that securely, and from the comfort of your phone or tablet.
Credit Card Processors we partner with: